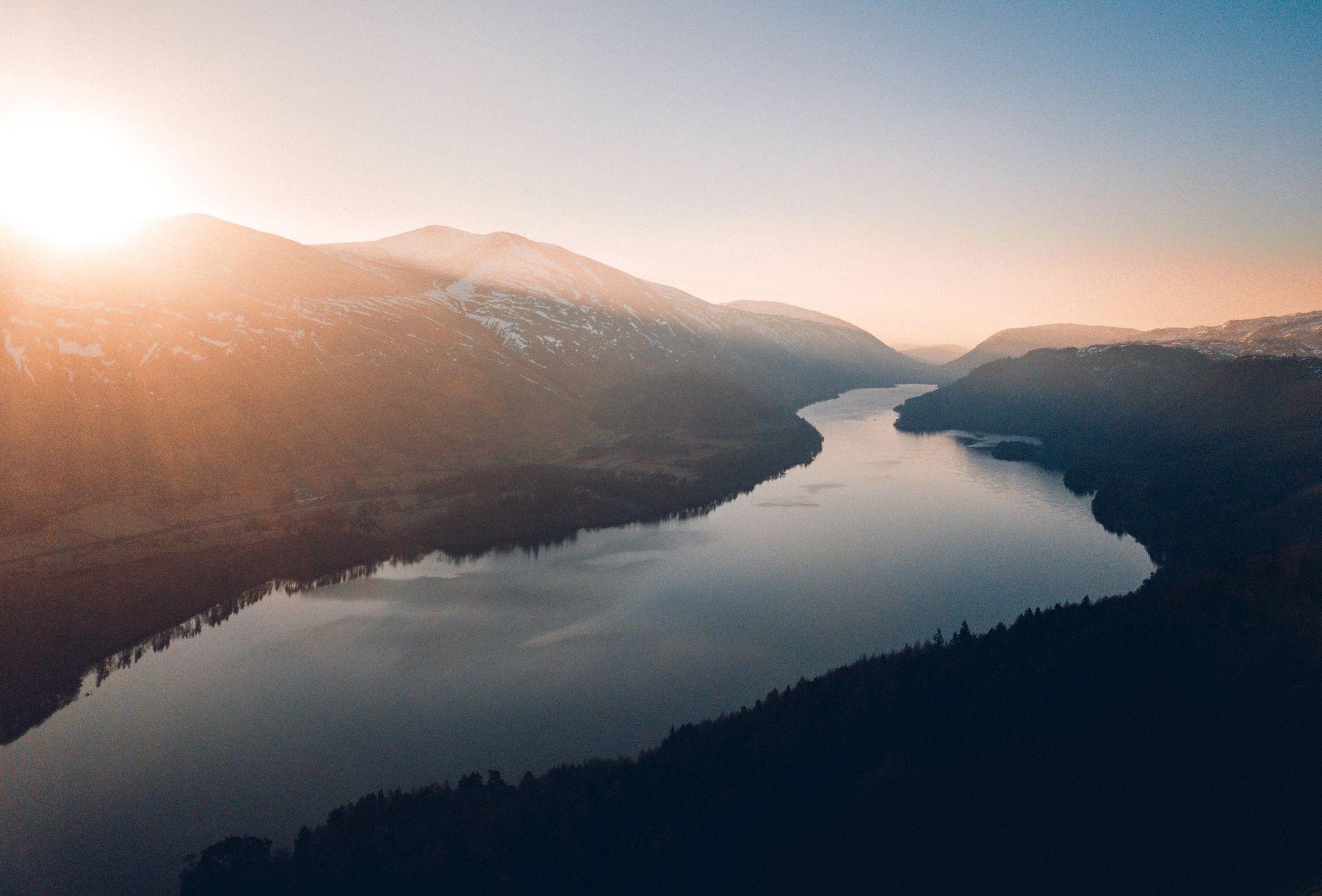 Innovative hydropower.
Corporate values
Trust. Collaboration. Talented people. Leadership.
Senior leadership
Mechanical Engineer - Montreal Polytechnique

Master's - Institut des Machines Hydrauliques de Lausanne, Swiss.

C-Level Exec, Board Director of int'l Corp.

Head of AECOM's Energy Division for 12 years

Head of AECOM's Global Hydropower for 5 years.

Designed Hydropower / T&D projects globally.

Led large M&A, Financing (Equity & Debt).

Founder of Tech, Energy, Manufacturing & Distribution Co.

Recognized industry leader, lecturer, speaker
Board Director at Tech, Manufacturer, Private Equity.

C-Level Executive at large publicly listed Corp.

Ex-Big 4 - Audit / Advisory

Cleantech Investor with Seed to Exit transactions

Led Tech Start-ups in Europe/Americas/Asia/Africa.

Led M&A, Bonds, Syndicated Project Financing, IPO

Roadshows in London, Paris, Singapore, Hong Kong, NYC, Dubai

Awarded lecturer at French & American Universities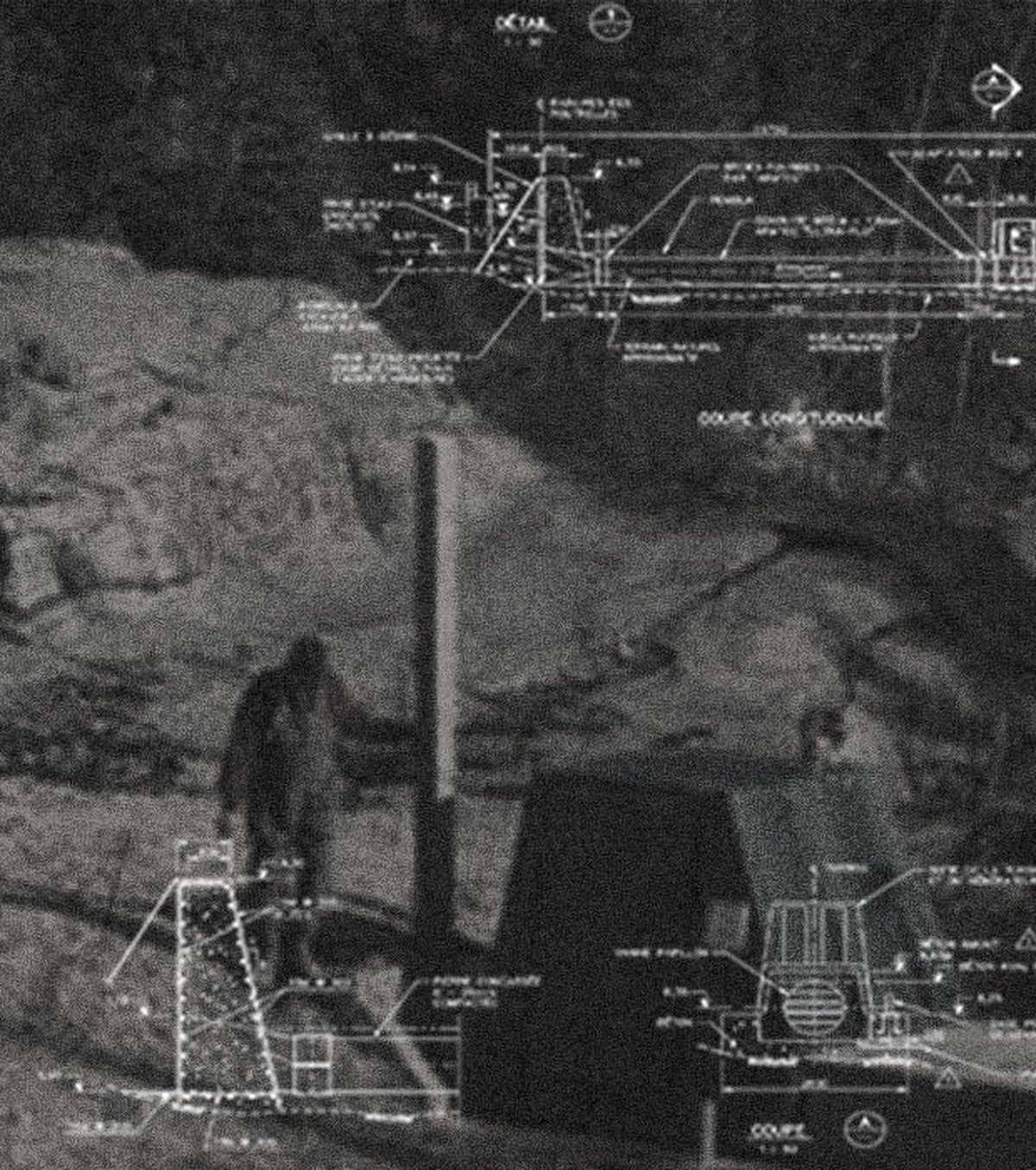 The origins of Micro Hydropower
Normand Levesque, Founder & CEO of Bearstream Corp. designed his first turbine 30 years ago as a young engineer when the family business, a remote outfitting operation for fishing & hunting needed a sustainable electric power supply for its 4-season's operations.
The Outfitter was off-grid, so the idea was to install a small hydropower to replace the costly, noisy, polluting and fragile Diesel generator running 24h/day and always broken!
For Turbine Manufacturers, an Outfitter project was simply "too small". Available turbines using a scale down design of a much larger hydropower solution cost more than the existing diesel solution!
Normand designed and installed a Micro Hydropower Turbine adapted to Off-Grid communities and Industrial settlements that is still running 28 years later! 30 more turbines and 5MW were installed later on worldwide.